Your
problem
is our

solution
Imperial Garden provides a complete supply of fresh vegetables and fruit for local and international grocery chains. Our customers have a year-round guarantee of top-quality products. We always provide healthy variations in fruit and vegetables that meet all requirements.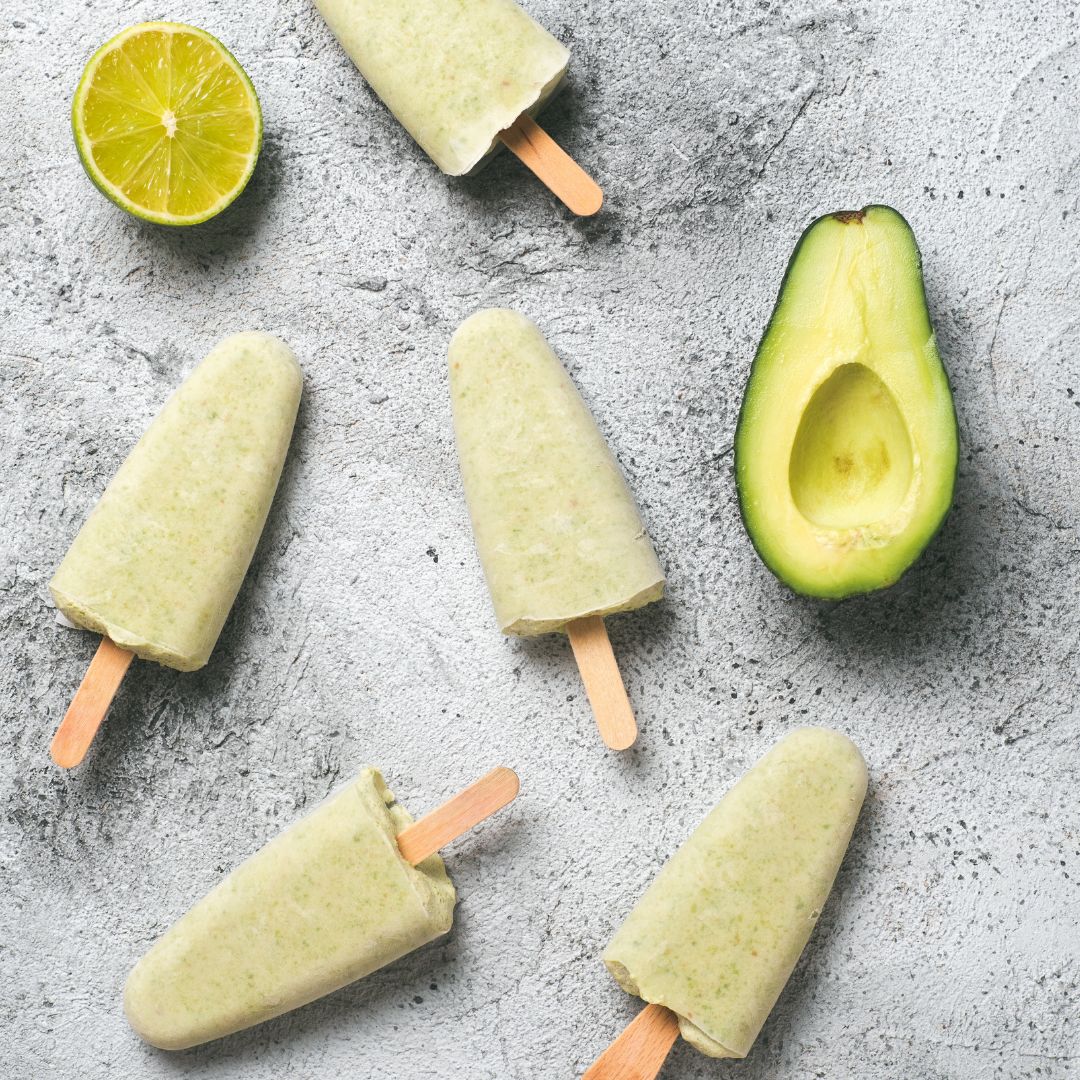 Trusted by big and small brands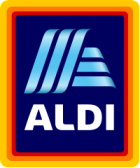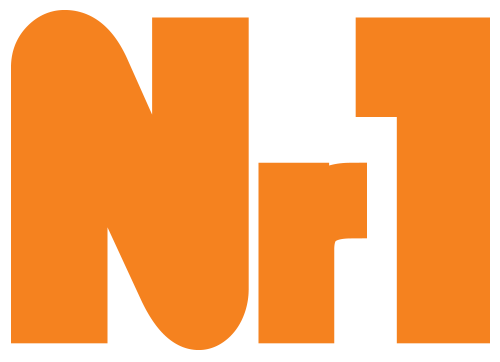 At your service anytime
We are a novel company run by female entrepreneurs, which brings a brisk feminine touch into this masculine business
Attention
We take the time to listen what our clients need, and explore these needs
Care
We are detail oriented so we monitor the overall process with great care
Collaboration
We put the client in the limelight and greatly value a close and long-term collaboration
Quality
We search for products and suppliers of the highest quality to make sure the best quality will end up in the stores at the end of the line
Sourcing
Imperial Garden is specialized in the procurement of fruit and vegetables. This is realized with a select group of suppliers that meet the requirements of our customers. We maintain a close relationship with all of our suppliers. This way we ensure top quality produce!
Supply Chain Management
Fruits and vegetables need to be handled with care. From the source to your plate. This entails carefully coordinated communication with our suppliers and intervening when necessary. Which we do, without hesitation. This way Imperial Garden guarantees that the produce stays fresh throughout its journey from the field to the consumers plate.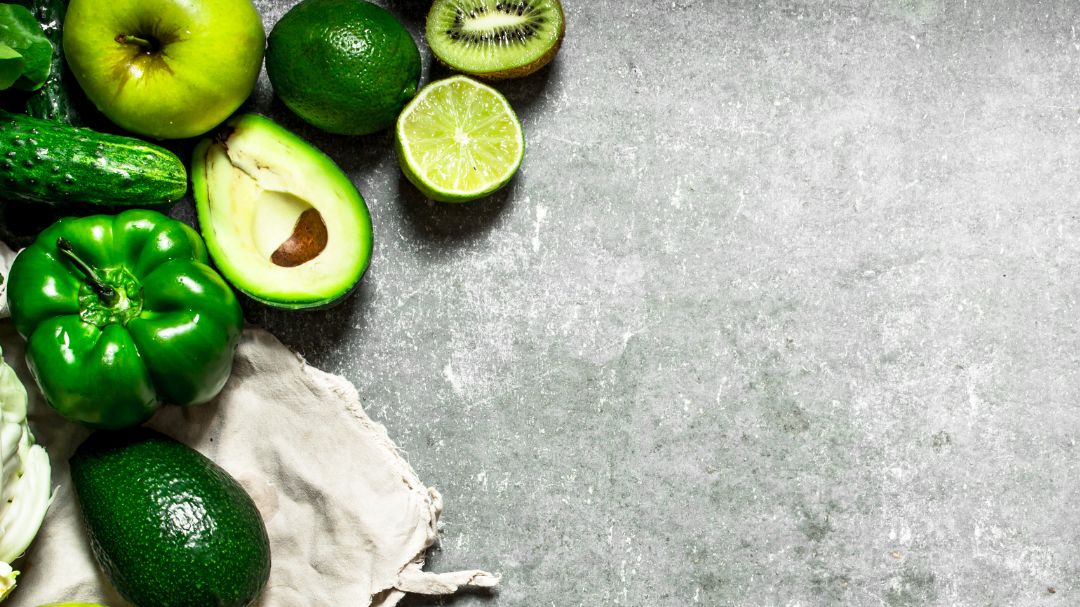 Expertise
Imperial Garden focuses on quality instead of quantity. We know our produce and take the time for each individual client in order to match their needs. This way, we have a fitting product for all. From Dutch potatoes to lettuce and complex exotics such as starfruit and rambutan.
From the outset, starting at the source, we take sustainability into account. Whether it's product selection or the relations with client and supplier, we continuously take all wishes and goals in consideration.
Services
Imperial Garden has control over every stage in the process. This starts at the source with proper certifications and papers. We supervise every detail from A(pple) to Z(ucchini) which includes transportation, labeling and packaging our products. All of this so the products are delivered perfectly to the customer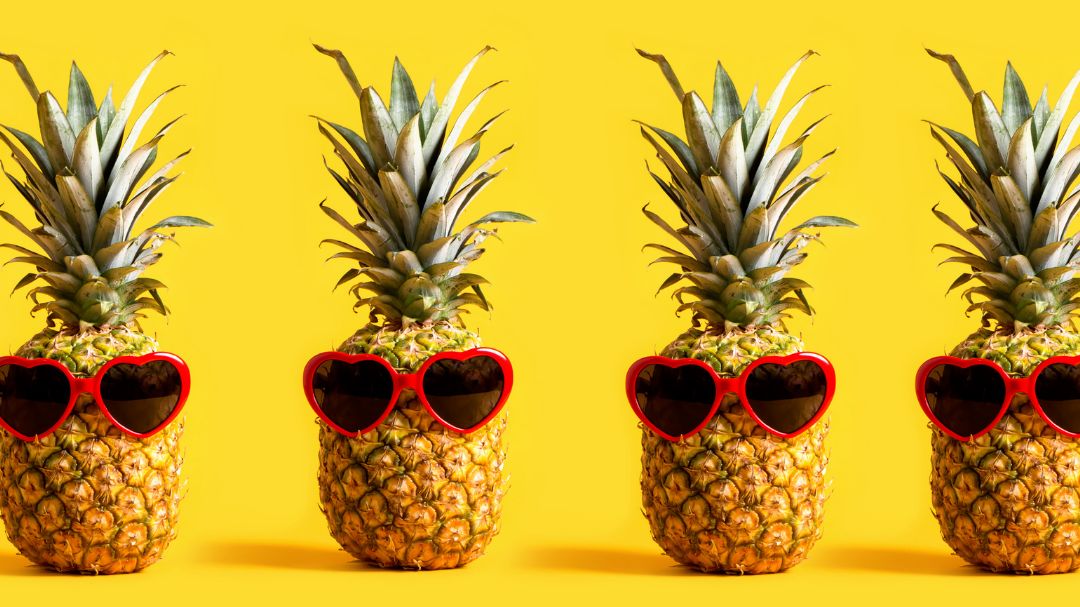 Communication
We are a starting company with a flexible attitude. And so Imperial Garden easily shifts between client and supplier. This flexibility is necessary, since the agricultural industry is a highly dynamic environment. Hence communication with our clients is a daily necessity. Is the demand unchanged? How can we facilitate this demand today? Imperial Garden comes up with no-nonsense solutions, seeing as every client deserves a personalized approach.
How can we help you?
Get in touch.
We communicate with our suppliers in the same fashion. This ensures a smooth collaboration for all parties, and it enables us to accommodate each party involved.